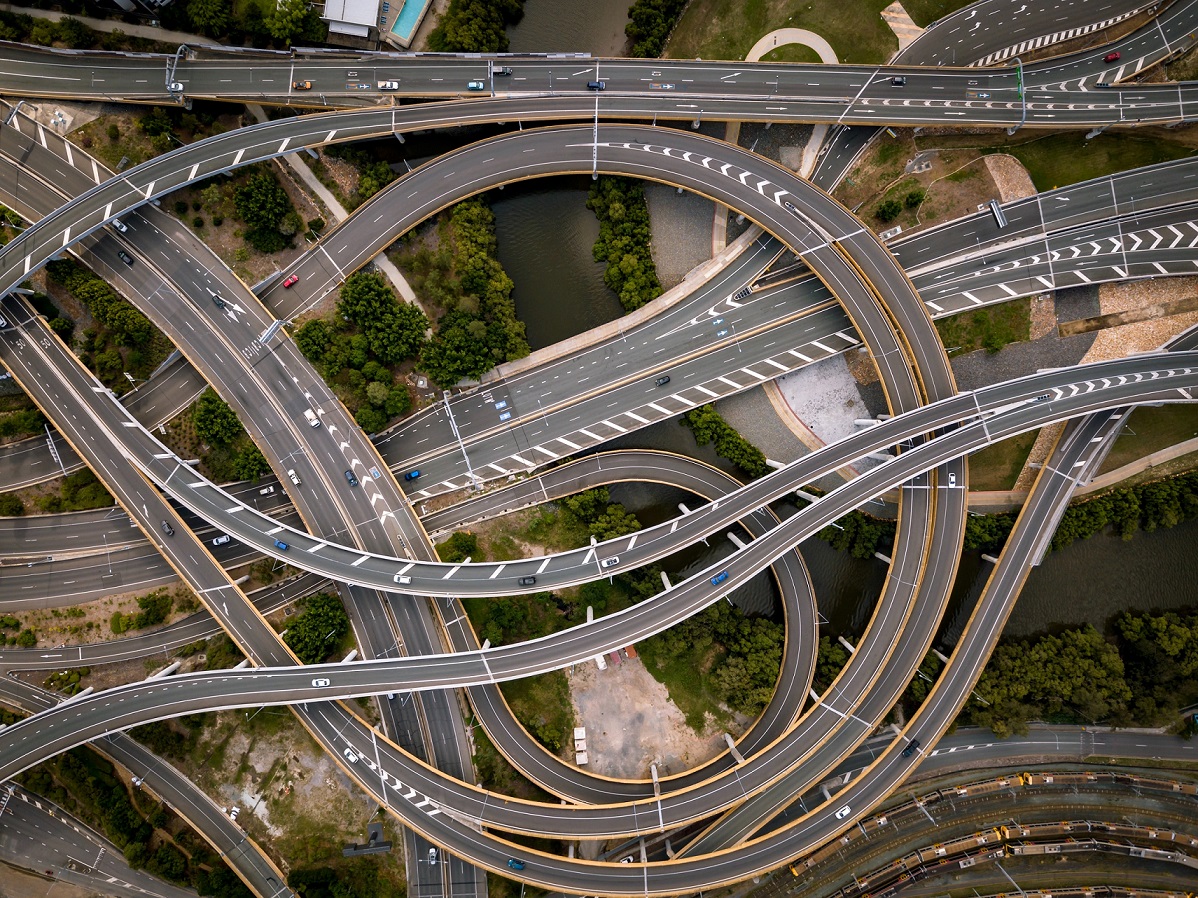 The core value of our program is to inspire, nurture, and produce the next generation of transportation leaders through performing dedicated mentoring and conducting cutting-edge research. While many of our former graduate students hold academic positions in major universities in the U.S. and around the world, many others have become leaders in the transportation industry worldwide. We are proud of the transforming impacts our program, through our graduates, has made on people's daily lives and the general well-being of our society.
We have rich research programs through the Center for Transportation Research (CTR), where our faculty members conduct a wide range of research sponsored by various funding sources, including the National Science Foundation (NSF), U.S. Department of Transportation (USDOT), National Cooperative Highway Research Program (NCHRP), Texas Department of Transportation (TxDOT), and many others. These research programs not only allow our graduate students to work on intriguing real-world problems, but also provide financial support in the form of research assistantships to many of them.
Undergraduates interested in a career in Transportation Engineering major in Civil Engineering. CAEE also offers graduate degree programs in Transportation Engineering.
Resources
Faculty in Transportation Engineering
Area Coordinator for Transportation Engineering: This email address is being protected from spambots. You need JavaScript enabled to view it.
Administrative contact: This email address is being protected from spambots. You need JavaScript enabled to view it.
Research Centers