Welcome to
Civil, Architectural and Environmental Engineering
RT @
UMichCCAT
: Did you missed our latest Distinguished Lecture with Dr. Chandra Bhat (@
CTRUTAustin
's D-STOP/@ut_caee)? No problem! You can…
Home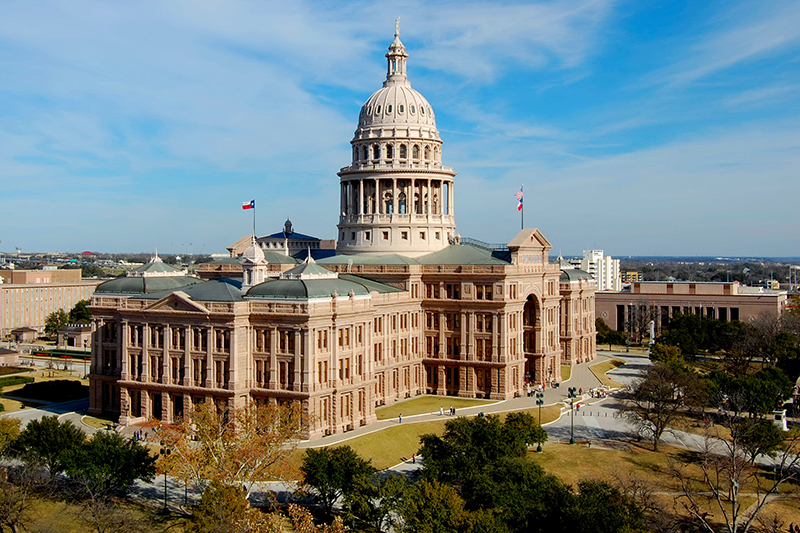 Alumni Image #1:

Image Caption Title #1:

Texas State Capitol - Austin, Texas

Image Caption #1:

Nicastro is one of the most respected forensics engineers in the area of cladding and exterior envelope analysis in the country. And he not only investigates failures but designs remedies for problems - in fact, he and his company, Building Diagnostics, Inc. (BDI) try very hard to prevent failures. The firm prides itself on years of successfully analyzing and remedying construction failures: from historical structures to highrise commercial office towers, residential properties, hospitals, and institutional facilities.

Alumni Image #2:

Image Caption Title #2:

The Durability Lab - Austin, Texas

Image Caption #2:

Nicastro stays informed of technological advancements and industry developments through his professional society committee activities and relationships with both contractors and manufacturers.. To pursue original research, the created The Durability Lab, a testing center at Pickle Research Center, to study the durability of building components, identifying factors caused in premature failure.
Inducted September 29, 2017

David Nicastro is the founder and CEO of a building-failure analysis firm, Building Diagnostics, Inc. with branches in four cities who contributes to standards development with insight gained by analyzing building failures. His work has set the standard for other companies both nationally and internationally and is a leader in advancing the field of forensics engineering related to building systems and closures.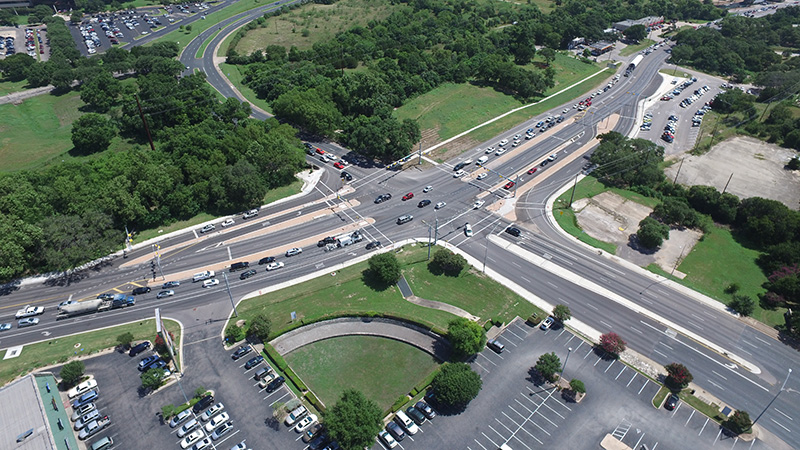 Alumni Image #1:

Image Caption Title #1:

US 290 and WIlliam Cannon Continuous Flow Intersection - Austin, Texas

Image Caption #1:

Islam developed the innovative concept of Continuous Flow Intersection for this once-notorious intersection which is the gateway to the Texas Hill Country. A Vice President at HDR, Inc., he is developing sustainable multimodal transportation infrastructure solutions to meet 21st century safety and mobility challenges.

Alumni Image #2:

Image Caption Title #2:

Mueller Redevelopment - Austin, Texas

Image Caption #2:

Islam was Project Manager for this mbitious effort to redevelop Robert Mueller Municipal Airport into a mixed-use urban village in the heart of the city. He also led master planning efforts for several Central Texas cities and has provided professional traffic engineering and transportation planning services to many signature Austin development projects including Mueller, Domain, Hill Country Galleria, and Crestview Station TOD.
Inducted September 29, 2017
Passionate about enhancing the transportation system, Rashed Islam has been instrumental in implementing innovative, congestion-relieving ideas in Central Texas, some of which are the first of their kind in the state. He is a Vice President at HDR Inc., a global architectural, engineering and consulting firm where he manages the company's traffic engineering program in Texas, Oklahoma and Louisiana and oversees the firm's Central Texas Business Operations.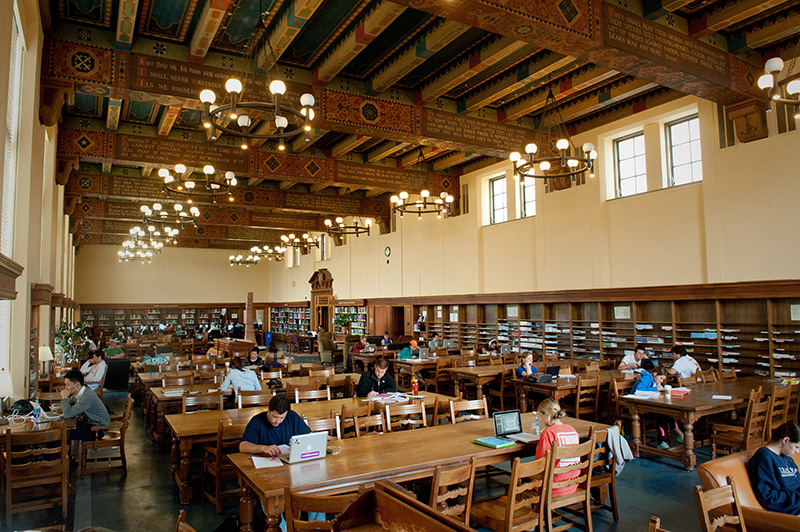 Alumni Image #1:

Image Caption Title #1:

UT Life Sciences LIbrary - Austin, Texas

Image Caption #1:

Committed to furthering the field of architectural engineering, Flynn founded Flynn Construction, Inc., a diversified general contracting firm with expertise in commercial building construction. The company has long list of completed projects on the UT campus, including the Cryo-Electron Microscope and X-Ray Crystallography Lab in the Norman Hackerman Building, and Computer Lab Renovation at the McCombs School of Business.

Alumni Image #2:

Image Caption Title #2:

Cleanroom Construction

Image Caption #2:

As the semiconductor industry grew in Central Texas in the 1990's, Flynn Construction emerged as the leader in advanced technology microelectronic labs and cleanroom construction. With the recent emergence of the life science industry in Central Texas, the company is again leading the field as the expert in highly complex technical projects in genetic research and life science. During his career, Flynn and his company have completed the design and construction of over 100 labs and cleanroom facilities.
Inducted September 29, 2017

Patrick Flynn has been at the forefront of Austin's development for more than three decades of rapid growth and expansion. Throughout his career as a general contractor and dedicated volunteer, he has helped build Austin. Committed to furthering the field of architectural engineering, he has built his own firm that has a first-rate reputation for excellence in safety, green building and ethics in business.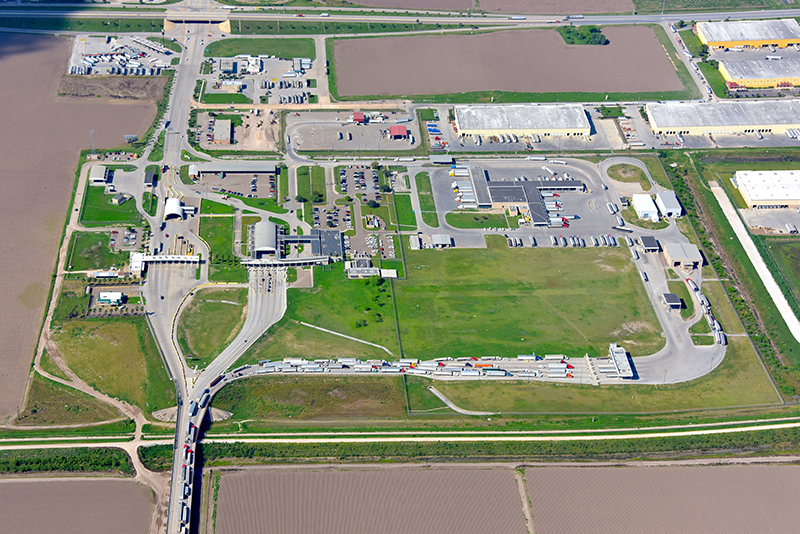 Alumni Image #1:

Image Caption Title #1:

Pharr-Reynosa International Bridge - Pharr, Texas

Image Caption #1:

Covarrubias feels that his greatest professional accomplishment is the design and construction of this international bridge, a 3-mile long structure crossing the Rio Grande River in Pharr, Texas. One of the most important ports of entry for the U.S.-Mexico border, it connects two countries for commercial and passenger vehicles, serving nearly 200,000 vehicles a month.

Alumni Image #2:

Image Caption Title #2:

World Trade International Bridge - Laredo, Texas

Image Caption #2:

Covarrubias was project manager and structural designer of the World Trade International Bridge, a commercial traffic only, 14-lane bridge that presented special design challenges. He coordinated the work of all of the design team members for this award winning project, including the roadway engineer, surveyor and hydraulic engineer.
Inducted September 29, 2017

For nearly 30 years, David Covarrubias has excelled in the field of structural engineering, on both bridge and building projects. As CEO of Structural Engineering Associates (SEA), Inc., the leading bridge design firm in Texas, he is an outstanding and inventive engineer and business manager. Under his guidance, the firm has received national bridge design awards.
News
Entry now open to our t-shirt design contest!
Keep reading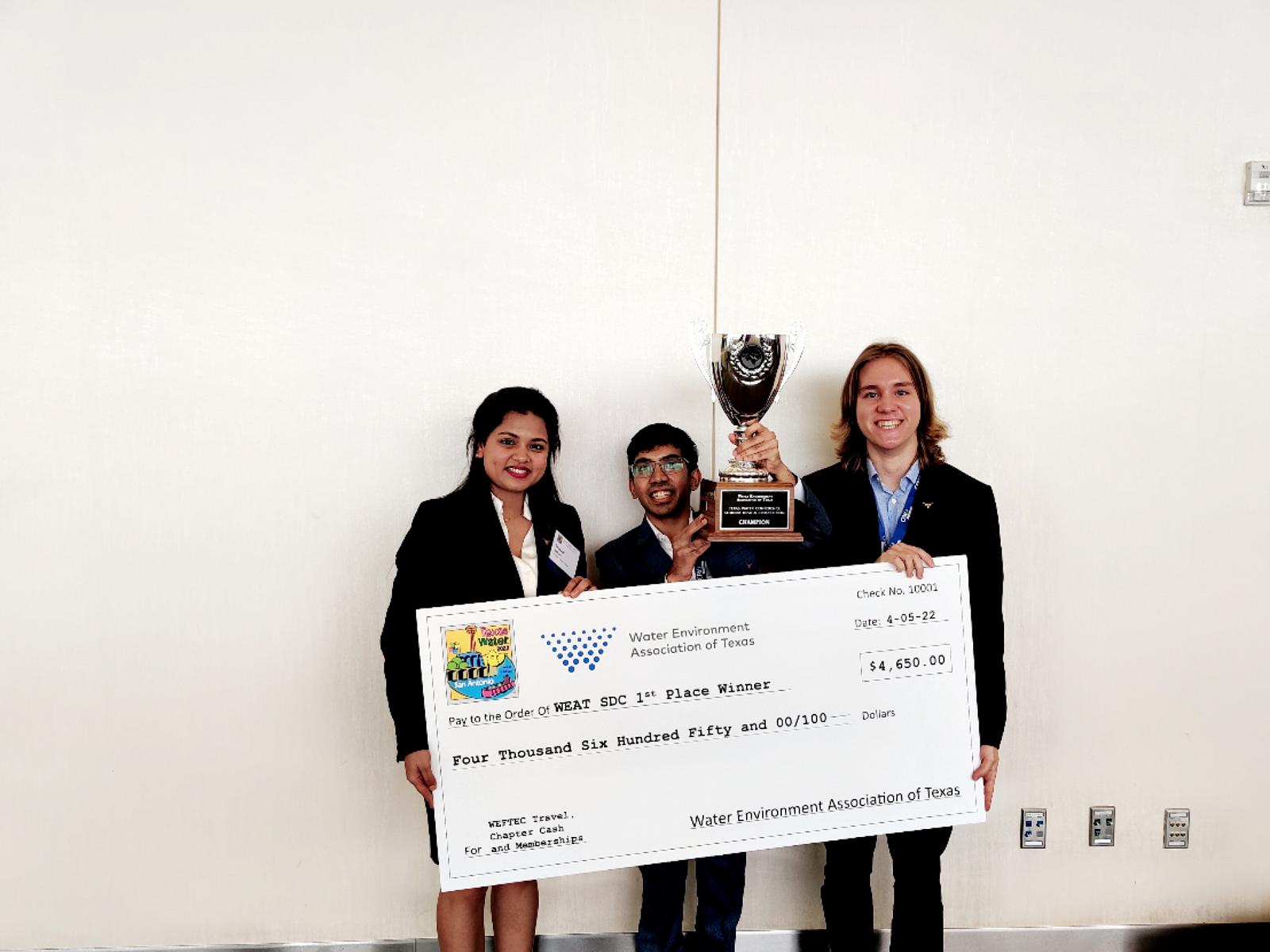 The University of Texas CAEE Student Team took home the first place trophy in the Texas Water Conference's Student Design Competition this year. The team was composed of three environmental engineering grad students, Himanshu Sail, Shivani Katkar, and Jake Goodman, and mentored by Associate Professor Manish Kumar.
Keep reading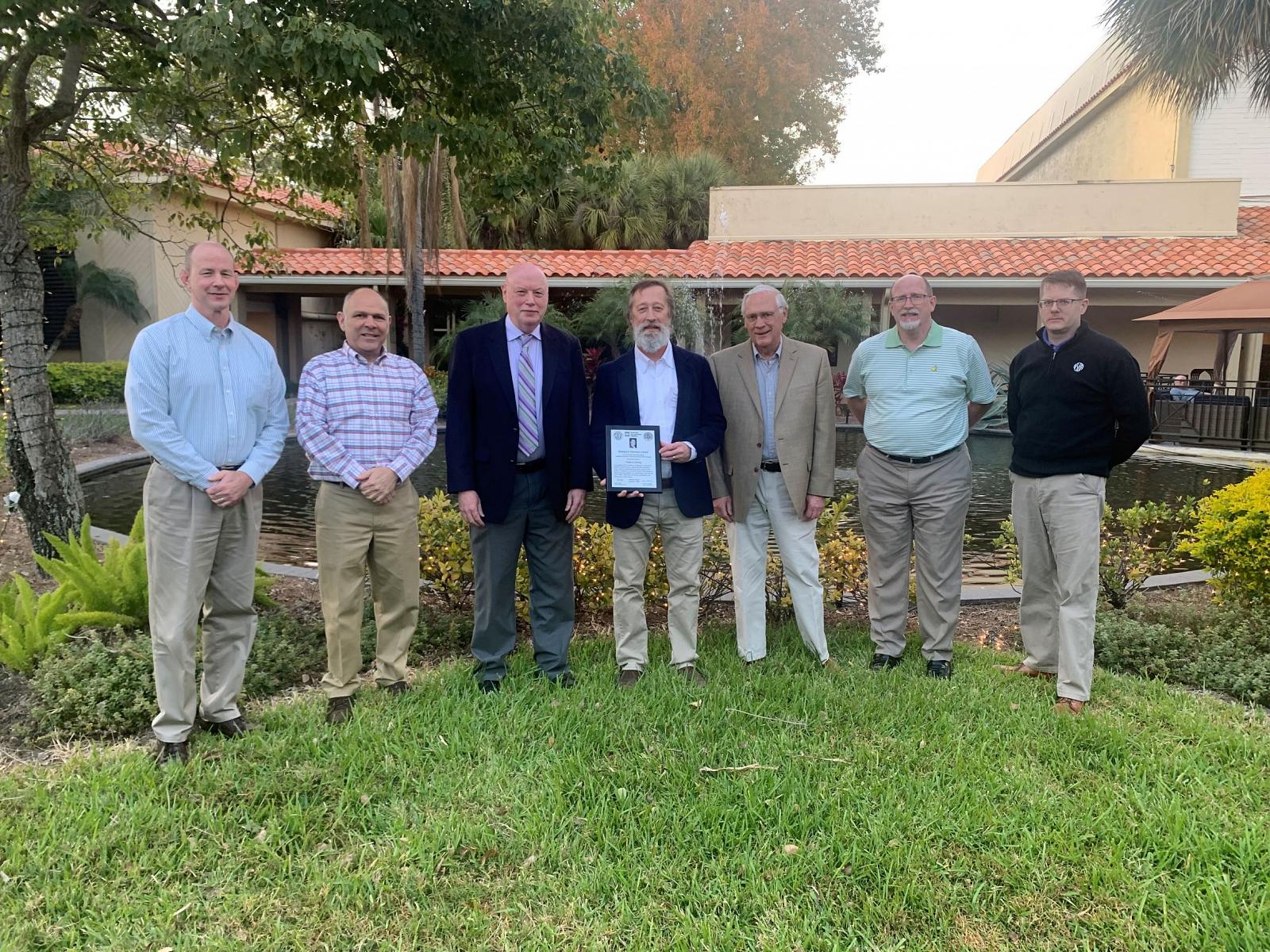 Dr. Todd Helwig, professor and director of the Ferguson Structural Engineering Laboratory, has won the 2022 Richard S. Fountain Award for his innovation and leadership within the steel industry.
Keep reading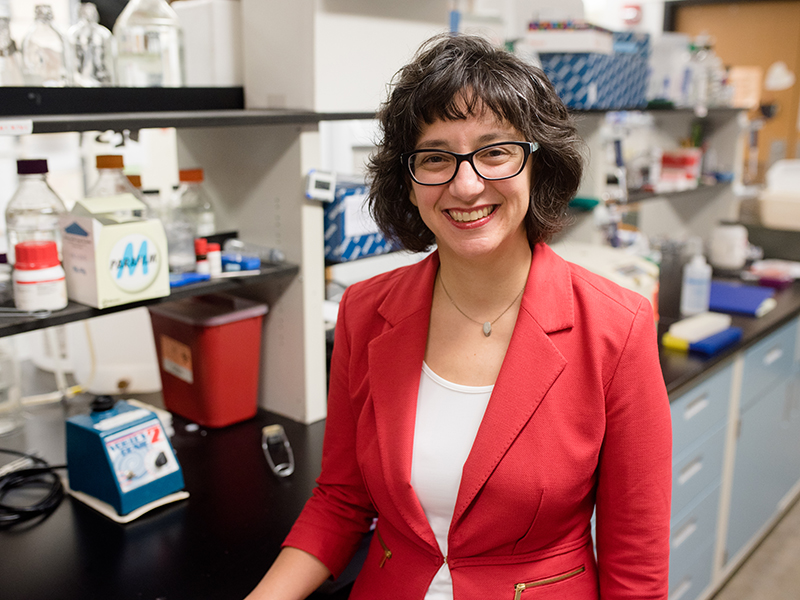 Dr. Mary Jo Kirisits, environmental engineering professor for CAEE, has won the 2022 Maxine and Jack Zarrow Family K-16 Teaching Innovation Award. The award is reserved for faculty members in the Cockrell School of Engineering who has most impacted students in K-12 and beyond, encouraging enrollment into STEM education and empirically improving the educational experience across all grade levels.
Keep reading
Top Ranked Programs
Civil & Environmental Engineering Program Ranked in the Top 5 in U.S. News and World Report Rankings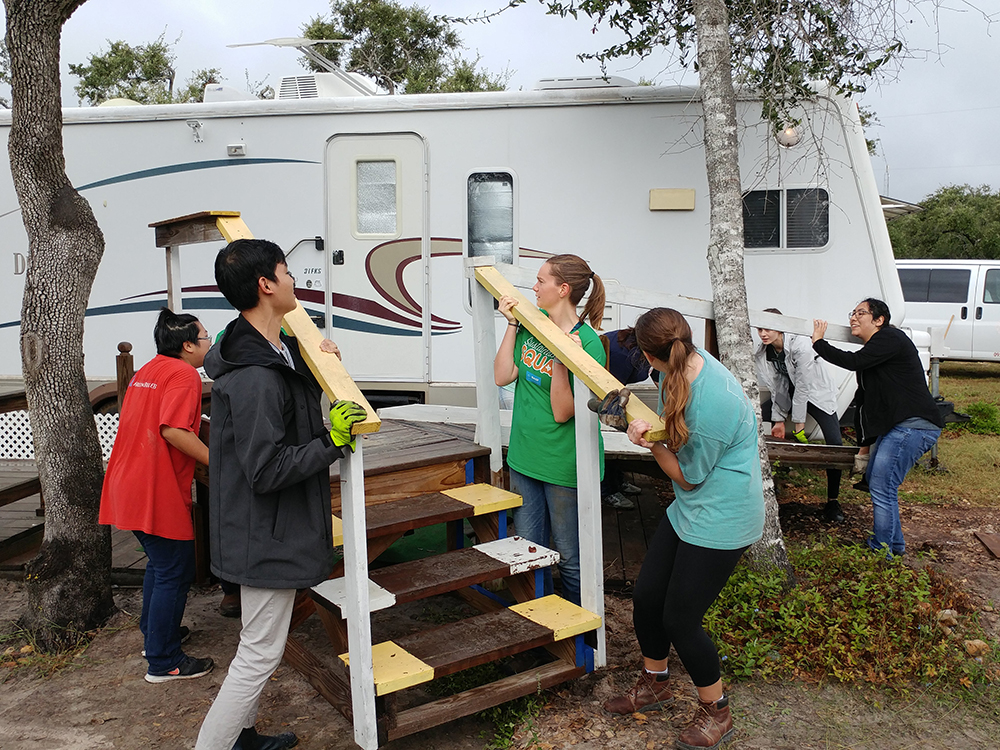 #5
Undergraduate Civil Engineering Program
$60K+
Average Starting Salary of Our B.S. Graduates
92%
Of Our Students Participate in Internships
Spotlights
Explore more at the CAEE Department