Welcome to
Civil, Architectural and Environmental Engineering
Home
Sergio Castellanos is the department's new assistant professor.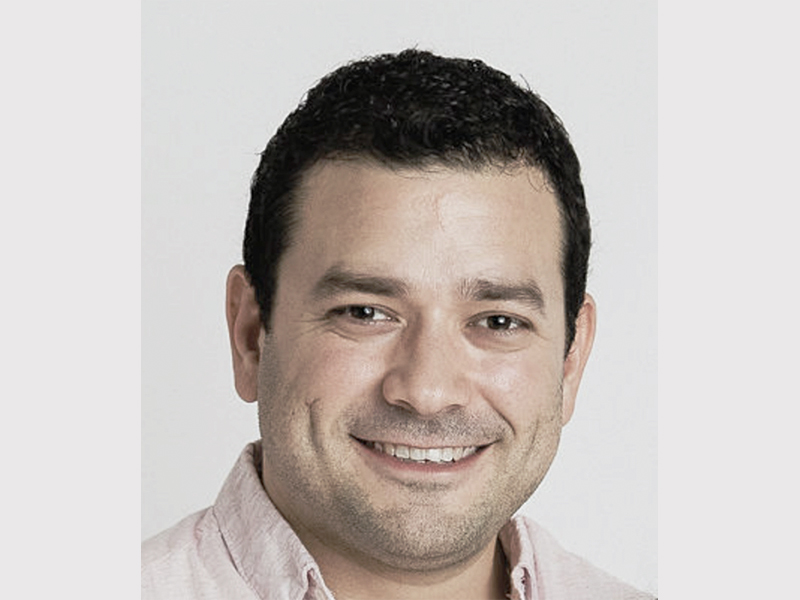 September 10, 2020
Dr. Sergio Castellanos will join the Department of Civil, Architectural and Environmental Engineering at The University of Texas at Austin as an assistant professor in January 2021.
Dr. Castellanos received his Bachelor's degree in Mechanical Engineering from The University of Arizona. He completed his M.Sc. and Ph.D. in Mechanical Engineering at the Massachusetts Institute of Technology in the Photovoltaics Research Laboratory.
His research focuses on analyzing pathways for decarbonizing the electrical grid and studying how equitable are the policies and deployment strategies for technologies that can get us to net-zero-emissions economies.
"I am excited to be joining the CAEE Department at UT Austin and engage with its amazing faculty and student body in tackling energy-related challenges in the electrical grid and transportation systems. I look forward to exploring these issues beyond the US and in emerging economies," said Castellanos.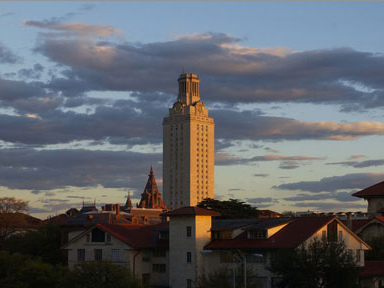 The National Academy of Engineering (NAE) announced today that James Barnard, alumnus of the Department of Civil, Architectural and Environmental Engineering, has been elected to the prestigious academy.
Read more: Alumnus Elected to National Academy of Engineering
News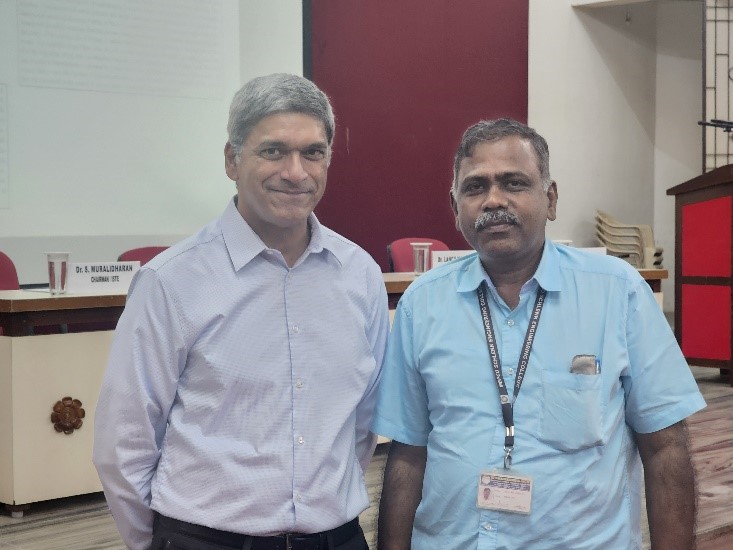 Lance Manuel was selected by the Fulbright Foreign Scholarship Board for a Fulbright-Nehru Specialist Grant to work on a program to assist early-career researchers and faculty at a small rural engineering college located in a village in Southern India as they navigate academic advancement expectations. He has been undertaking this work over a few weeks in July and August of 2022.
Keep reading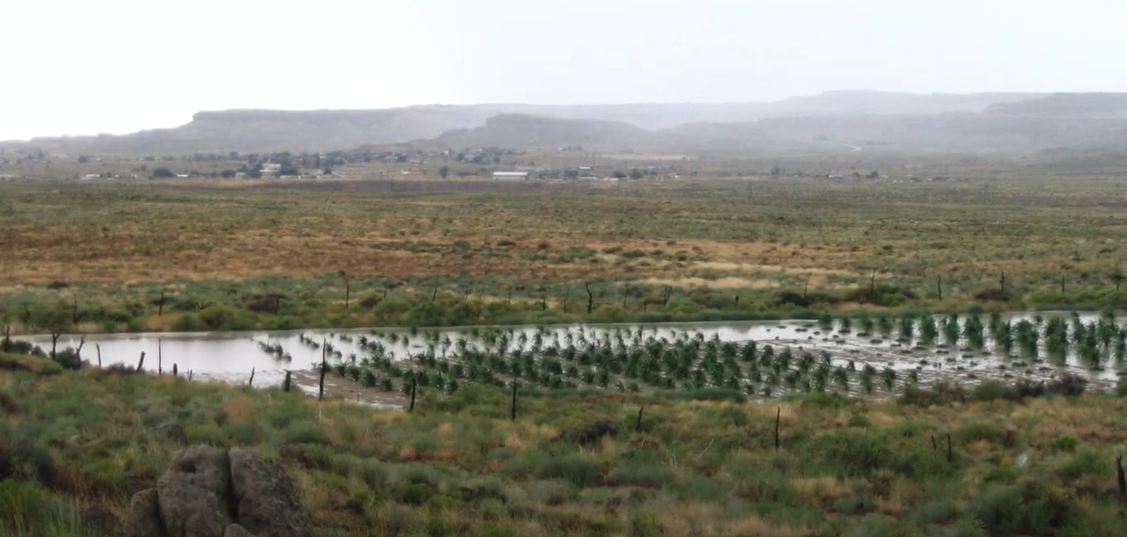 As heat waves hit almost every corner of the globe, Dr. William O'Brien and other members of the American Association for the Advancement of Science (AAAS) is calling attention to water resources and climate change in a uniquely expressive way.
Keep reading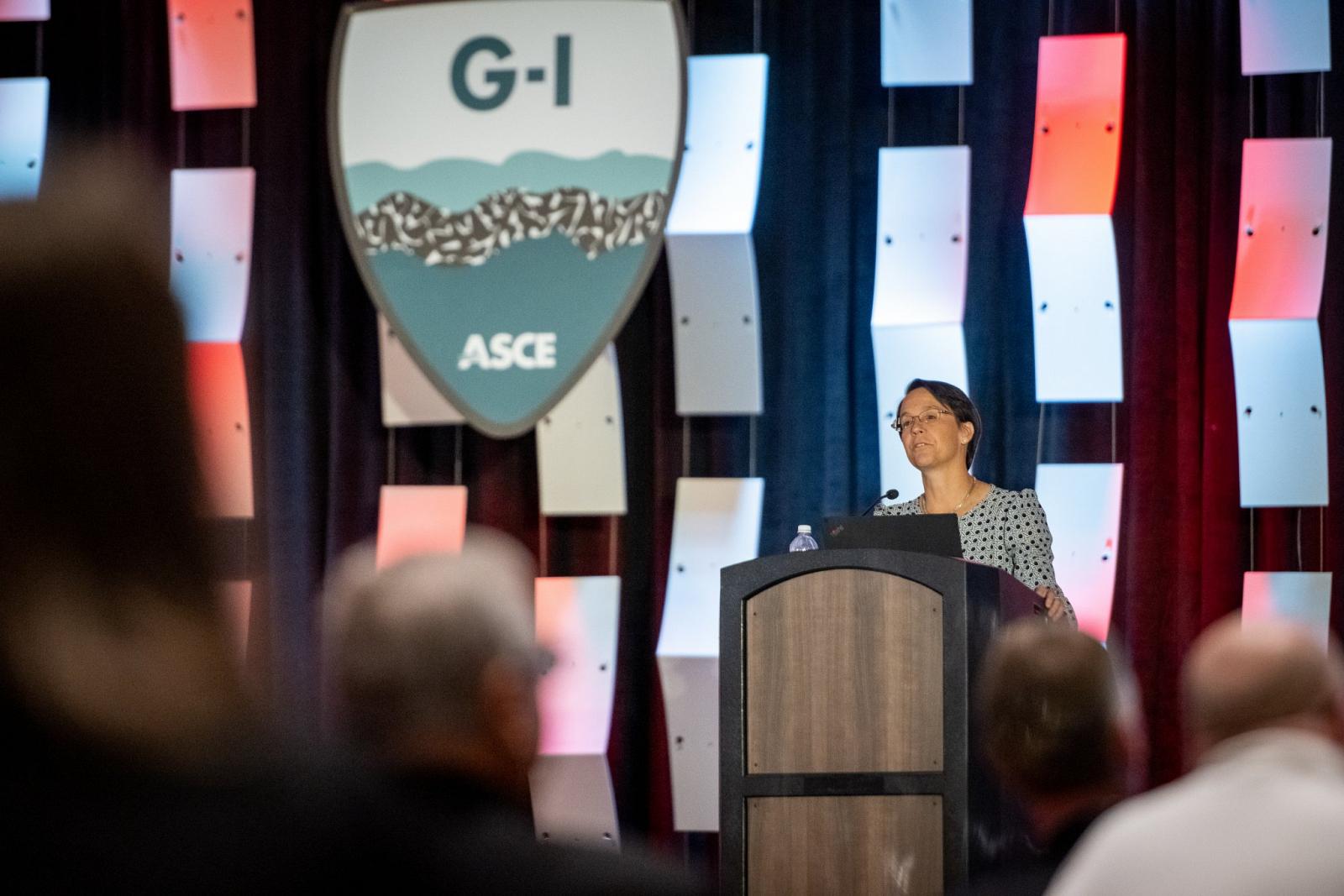 Dr. Ellen Rathje earns the ASCE's 2022 Ralph B. Peck Award. The award is offered to those who have made significant contributions to the field of geotechnical engineering through research publications.
Keep reading
Mimicking the human body, specifically the actuators that control muscle movement, is of immense interest around the globe. In recent years, it has led to many innovations to improve robotics, prosthetic limbs and more, but creating these actuators typically involves complex processes, with expensive and hard-to-find materials.
Keep reading
Top Ranked Programs
Civil & Environmental Engineering Program Ranked in the Top 5 in U.S. News and World Report Rankings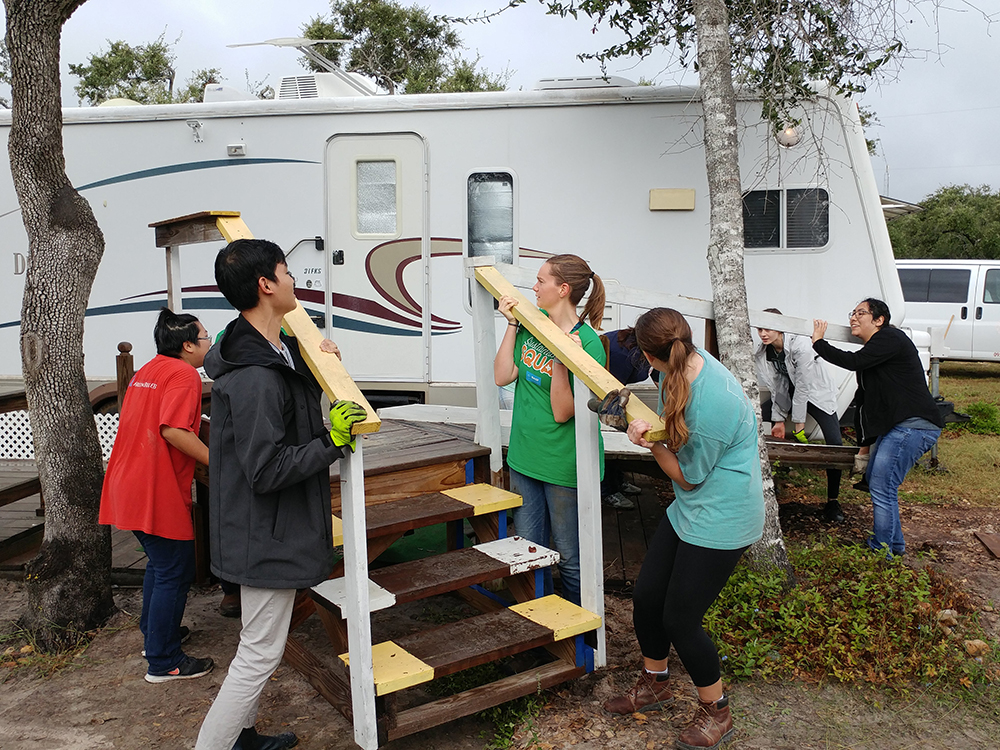 #5
Undergraduate Civil Engineering Program
$60K+
Average Starting Salary of Our B.S. Graduates
92%
Of Our Students Participate in Internships
Spotlights
Explore more at the CAEE Department