Academy of Distinguished Alumni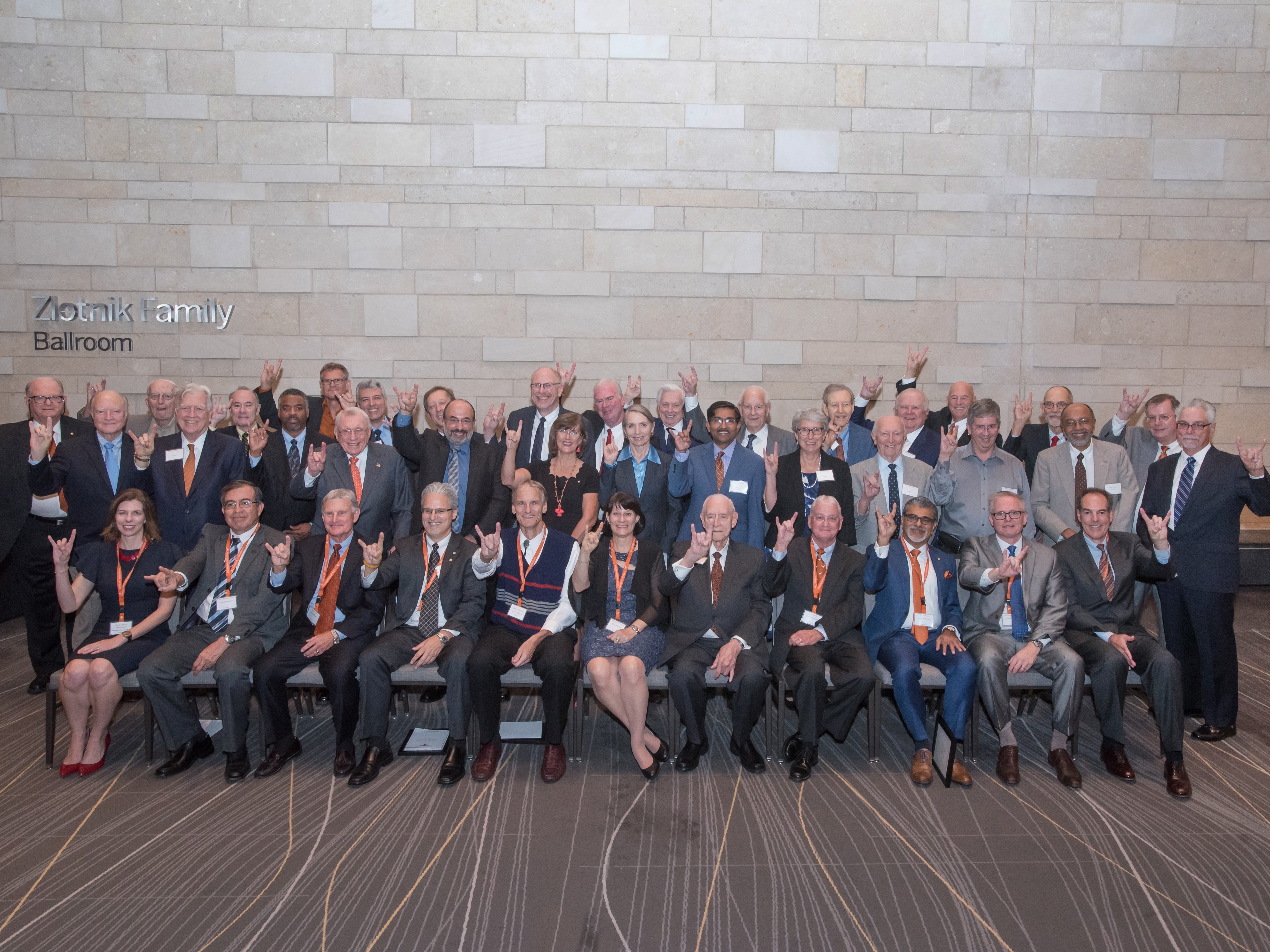 The Civil, Architectural and Environmental Engineering Academy of Distinguished Alumni was established to recognize the professional achievements and contributions of our graduates. The members of the academy also serve as leaders and role models among alumni and students.
Twenty-seven charter members, all Distinguished Graduates at the Cockrell School of Engineering or CAEE departmental level, were inducted into the Academy on November 7, 2003. Every fall since, eight to ten additional members are inducted into the Academy.
Each active member holds a B.S., M.S., or Ph.D. from the department and is outstanding in his or her field, a leader of community affairs and worthy of emulation.
NOMINATION FORM - return to This email address is being protected from spambots. You need JavaScript enabled to view it..
OUTREACH & GIVING - information for Academy members on outreach and giving opportunities.
The names of Academy of Distinguished Alumni members are listed below in alphabetical order, linking to photos and detailed information on their engineering contributions.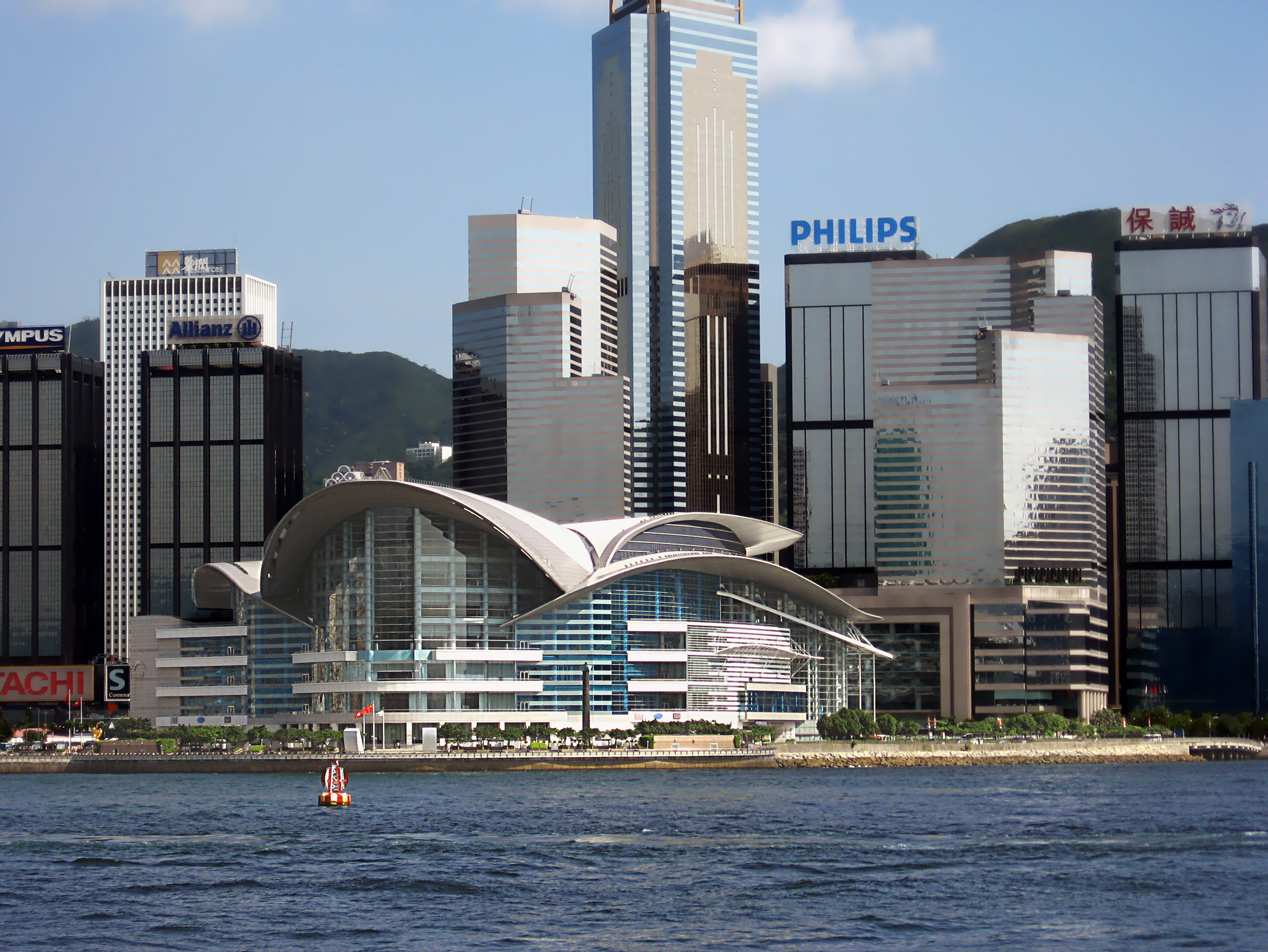 Inducted October 9, 2009

Ahmad Abdelrazaq has extensive experience in the design of buildings ranging from complex low-rise buildings to ultra high-rise, and long span structures. He is Senior Executive Vice President of the Highrise Building and Structural Engineering Divisions at Samsung C&T Corporation and has been associated with some of the firm's most complicated projects.
Alumni Image #1:

Image Caption Title #1:

Hong Kong Convention Convention and Exhibition Centre - Wan Chai North, Hong Kong Island

Image Caption #1:

During his time at SOM in Chicago, Abdelrazaq was engaged in all aspects of structural engineering from planning and feasibility studies to construction administration on international projects.

Alumni Image #2:

Image Caption Title #2:

Millennium Park - Chicago, Illinois

Image Caption #2:

Abdelrazaq's extensive project portfolio includes the fixed-seating area known as the Great Lawn, and Frank Gehry's stainless-steel bandshell, the centerpiece for Chicago's 17-acre Millennium Park.

Alumni Image #3:

Image Caption Title #3:

Burj Khalifa - Dubai, United Arab Emirates

Image Caption #3:

Abdelrazaq was involved in all aspects of construction planning, pre-construction services, and structural design of Dubai's Burj Khalifa, one of the world's tallest buildings.