Welcome to
Civil, Architectural and Environmental Engineering
Home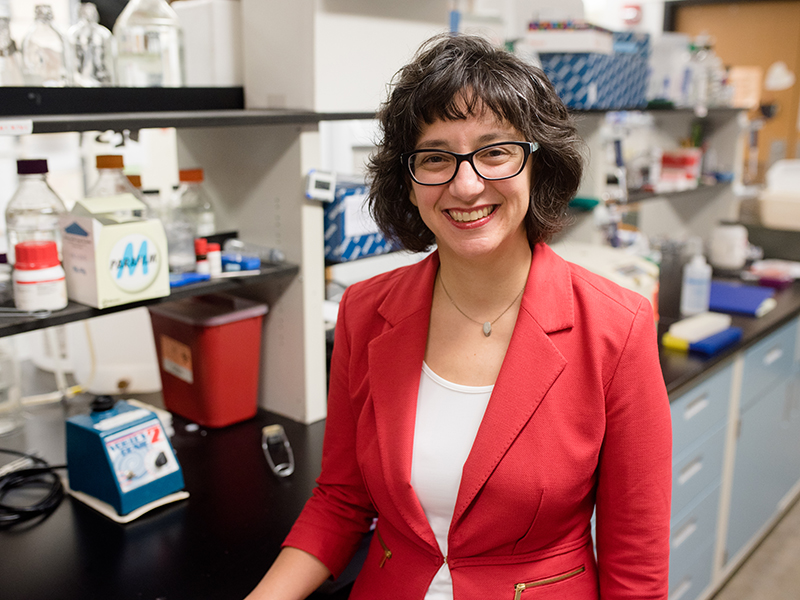 Dr. Mary Jo Kirisits, environmental engineering professor for CAEE, has won the 2022 Maxine and Jack Zarrow Family K-16 Teaching Innovation Award. The award is reserved for faculty members in the Cockrell School of Engineering who has most impacted students in K-12 and beyond, encouraging enrollment into STEM education and empirically improving the educational experience across all grade levels.
Read more: Dr. Mary Jo Kirisits earns the 2022 Maxine and Jack Zarrow Family K-16 Teaching Innovation Award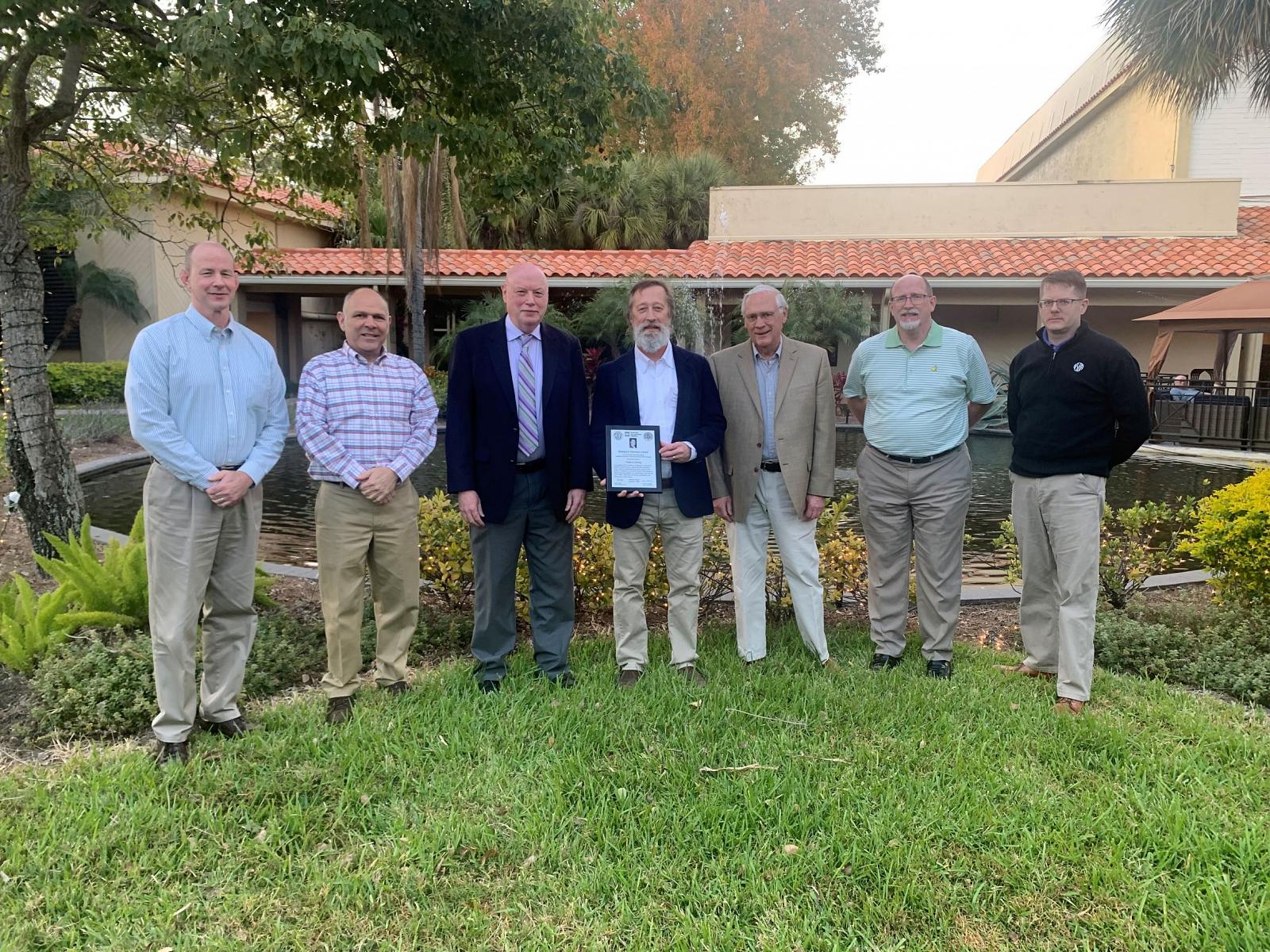 Dr. Todd Helwig, professor and director of the Ferguson Structural Engineering Laboratory, has won the 2022 Richard S. Fountain Award for his innovation and leadership within the steel industry.
Read more: Dr. Todd Helwig wins the AISI Steel Bridge Task Force 2022 Richard S. Fountain Award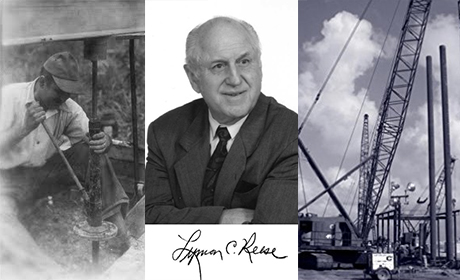 Professor Lymon C. Reese had a 33-year career at UT Austin, conducting pioneering work in performing field studies with instrumented piles and drilled shafts. Elected to the National Academy of Engineering in 1975, he developed analytical methods now widely used in the design of deep foundations.
Matt Bartos is the department's new Environmental and Water Resources Engineering assistant professor.
August 27, 2020
Matt Bartos will join the Department of Civil, Architectural and Environmental Engineering at The University of Texas at Austin as an assistant professor in our Environmental and Water Resources Engineering group in January 2021.
Matt Bartos obtained his Ph.D. in Civil Engineering at the University of Michigan. He holds a B.S.E. in Environmental Engineering and a B.A. in English Literature from Arizona State University. He also holds an M.S. in Electrical and Computer Engineering from the University of Michigan.
Matt's research focuses on building a new generation of smart stormwater systems. These systems use real-time sensing and control to deliver improved performance and mitigate water hazards. Major areas of interest include urban flood mitigation; sensing and control of urban water quality; digital twin models for water infrastructure; and coupled operation of interdependent water, power and transportation systems.
"It's a huge honor to join the faculty team at UT Austin. I can't think of a better place to start a research program focused on smart civil infrastructure. I'm looking forward to inspiring a new generation of engineers to build the cities of the future!" said Bartos.
News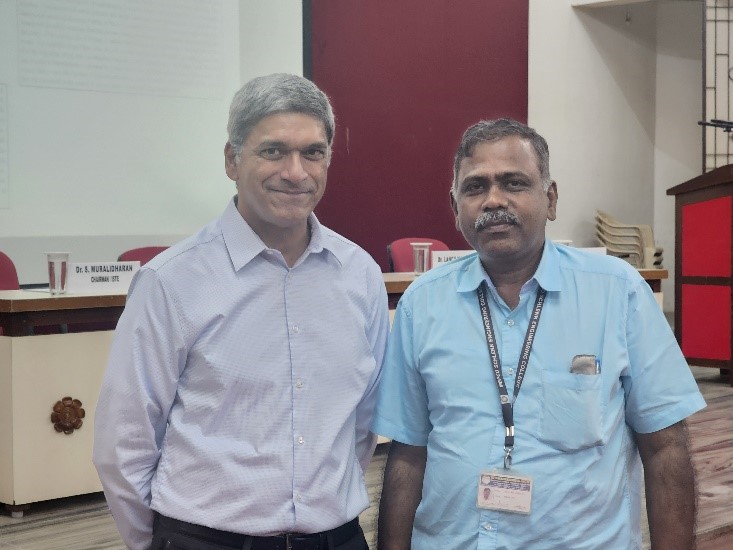 Lance Manuel was selected by the Fulbright Foreign Scholarship Board for a Fulbright-Nehru Specialist Grant to work on a program to assist early-career researchers and faculty at a small rural engineering college located in a village in Southern India as they navigate academic advancement expectations. He has been undertaking this work over a few weeks in July and August of 2022.
Keep reading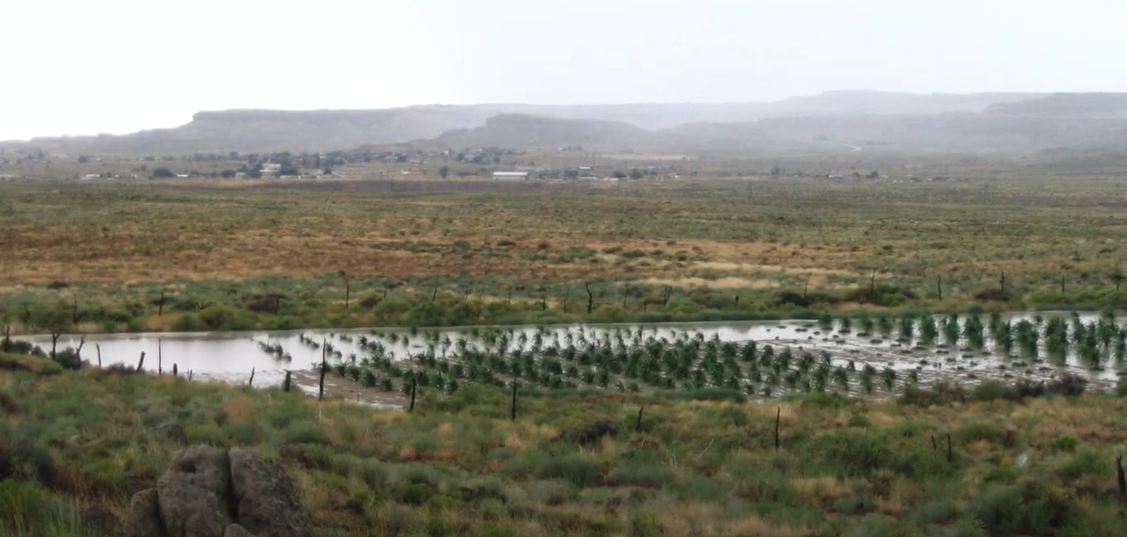 As heat waves hit almost every corner of the globe, Dr. William O'Brien and other members of the American Association for the Advancement of Science (AAAS) is calling attention to water resources and climate change in a uniquely expressive way.
Keep reading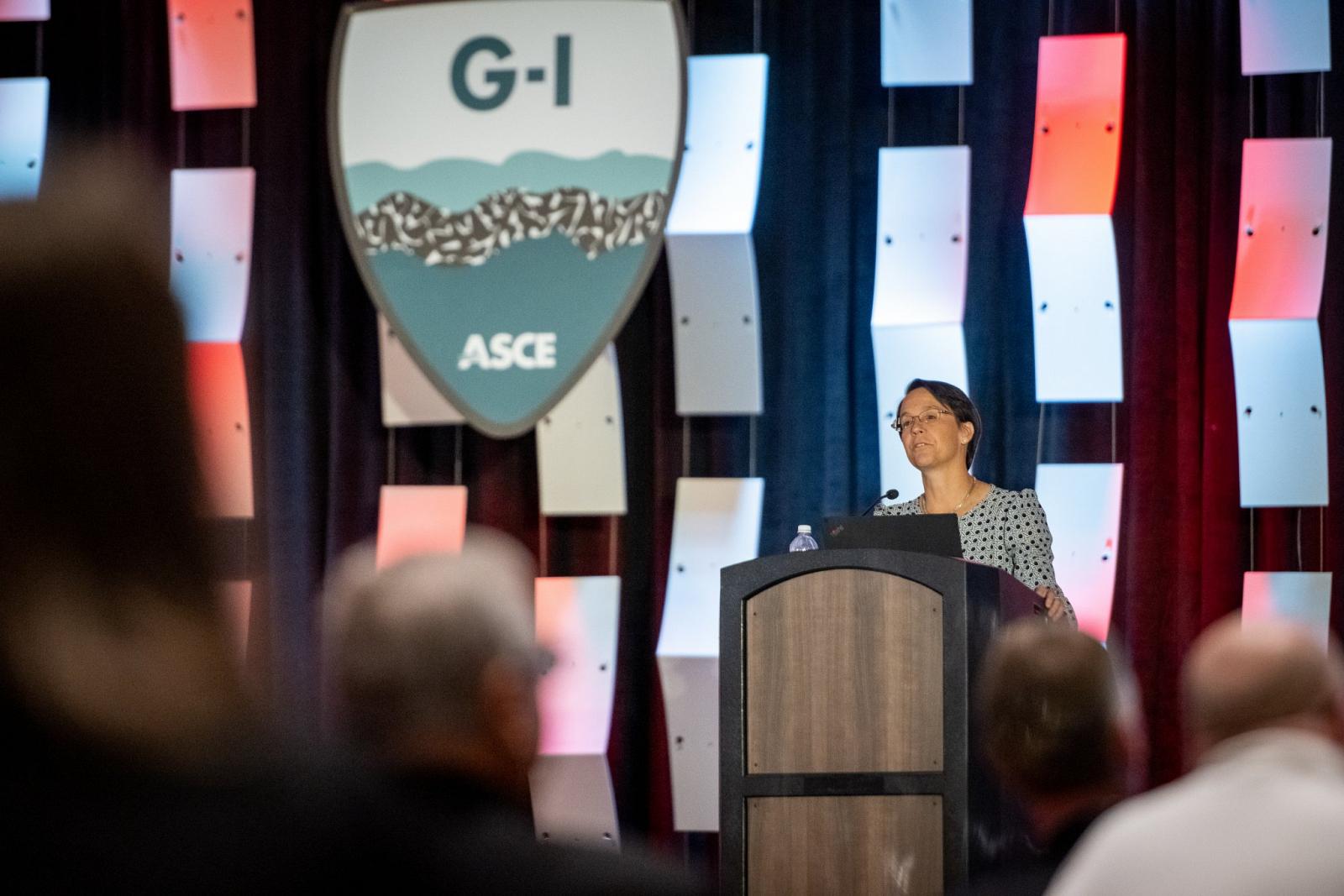 Dr. Ellen Rathje earns the ASCE's 2022 Ralph B. Peck Award. The award is offered to those who have made significant contributions to the field of geotechnical engineering through research publications.
Keep reading
Mimicking the human body, specifically the actuators that control muscle movement, is of immense interest around the globe. In recent years, it has led to many innovations to improve robotics, prosthetic limbs and more, but creating these actuators typically involves complex processes, with expensive and hard-to-find materials.
Keep reading
Top Ranked Programs
Civil & Environmental Engineering Program Ranked in the Top 5 in U.S. News and World Report Rankings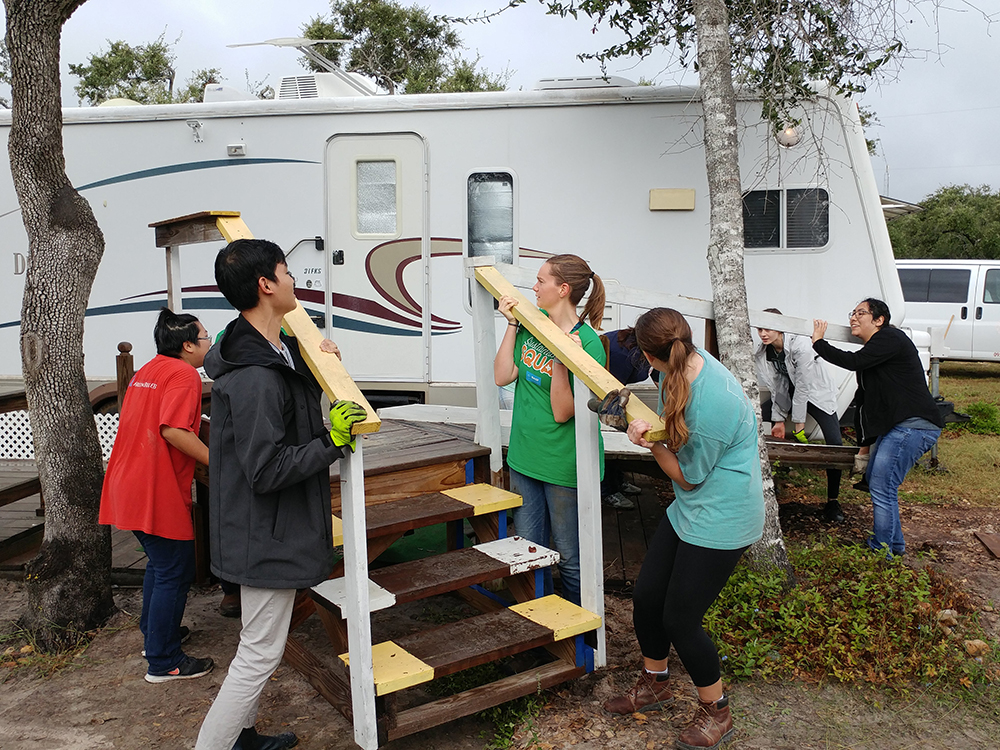 #5
Undergraduate Civil Engineering Program
$60K+
Average Starting Salary of Our B.S. Graduates
92%
Of Our Students Participate in Internships
Spotlights
Explore more at the CAEE Department