Infrastructure Materials Engineering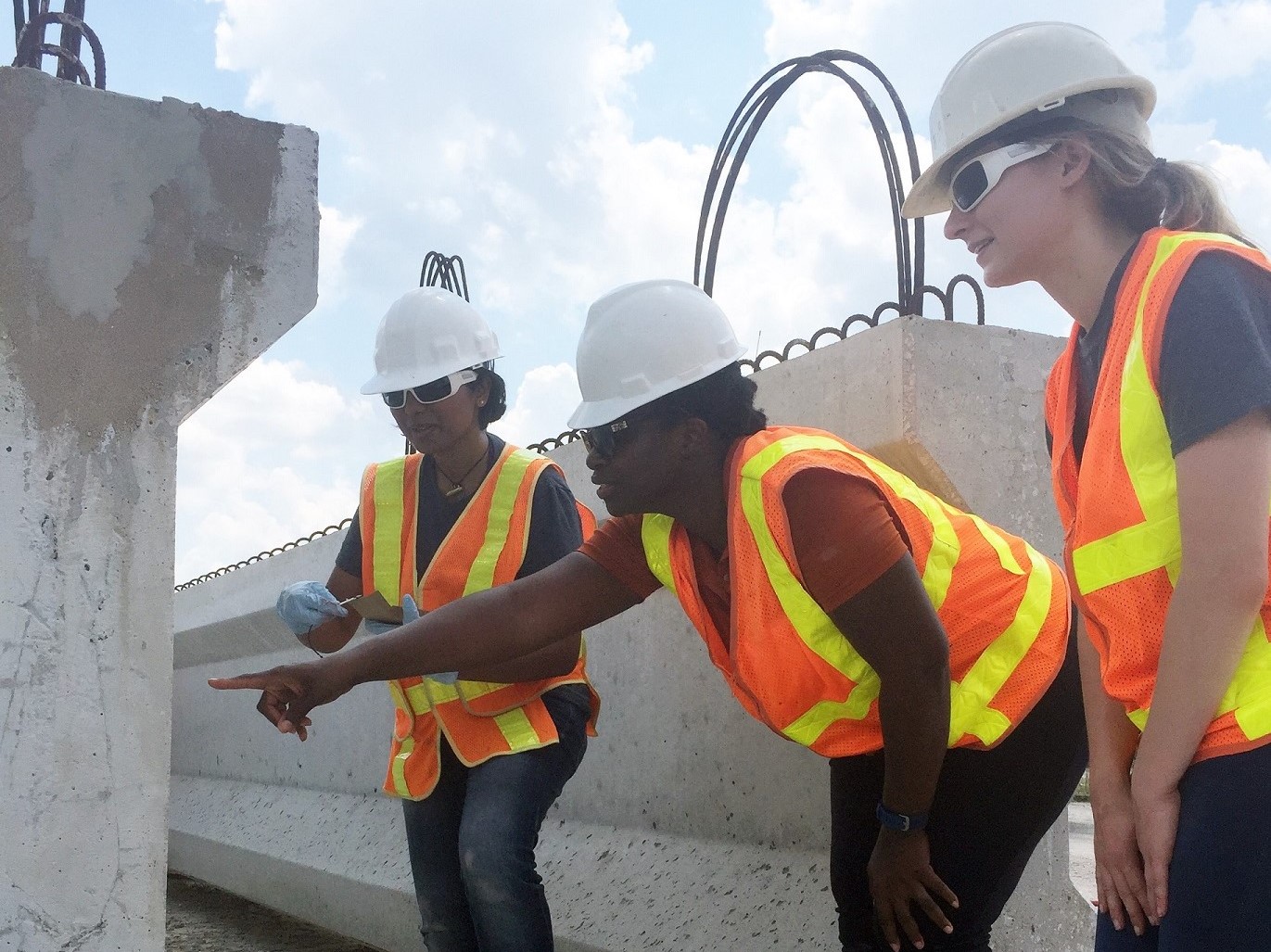 A thorough understanding of key infrastructure materials—such as asphalt, concrete, steel, masonry, wood, polymers and composites—is essential to ensure a sustainable built environment. Materials engineers work closely with other engineers to integrate the use of innovative materials for planning, design, construction, forensics, and repair.
The Infrastructure Materials Engineering specialty at UT Austin is particularly strong in the areas of concrete and asphalt materials, with emphasis on both mechanistic property development and field performance. We innovate and advance the state-of-the-art of traditional infrastructure materials and also research the creation of new, sustainable materials. We examine materials on multiple scales, ranging from chemical and microstructural examinations to full-scale field testing.