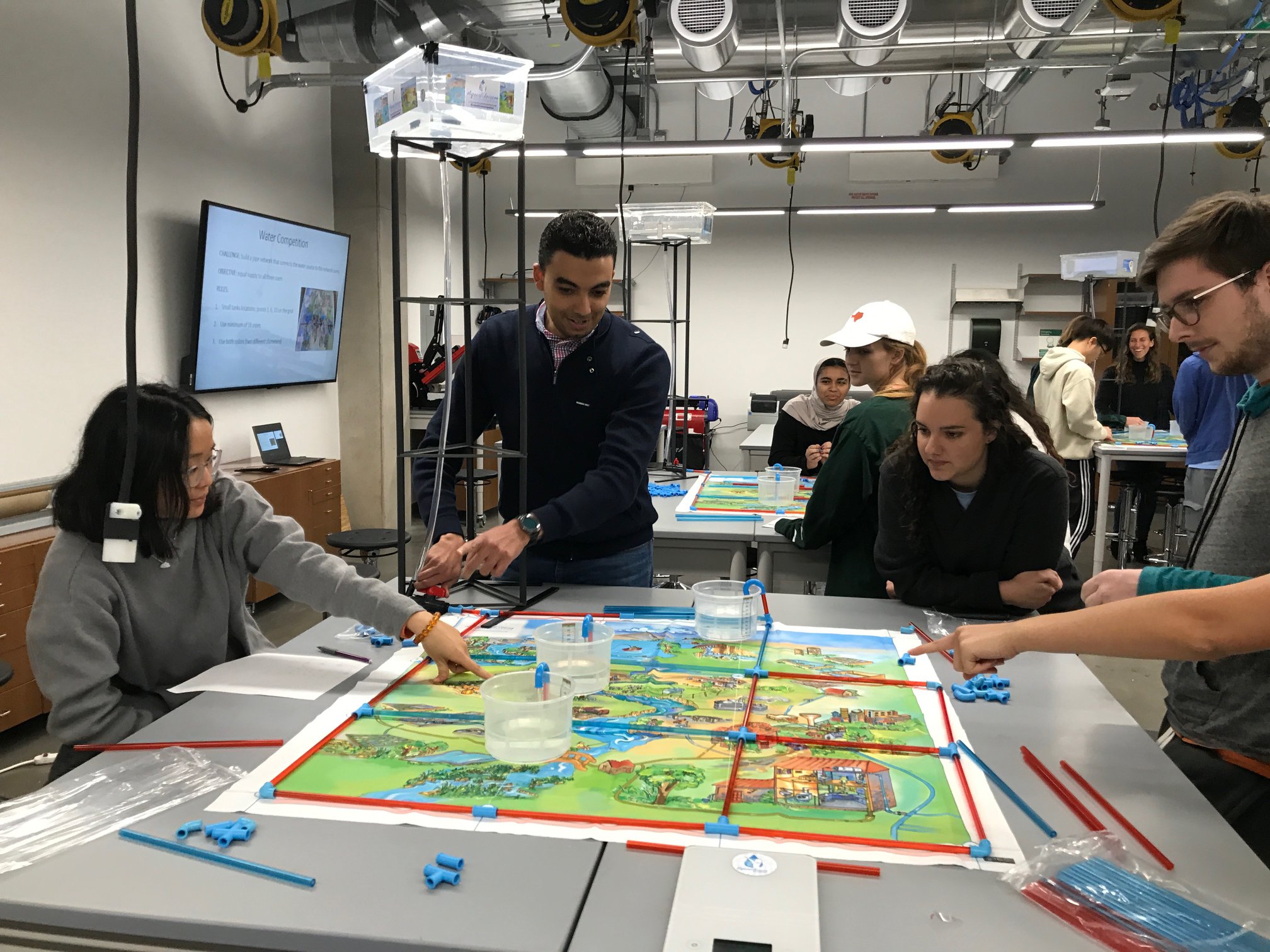 #5
Undergraduate Civil Engineering Program in the Nation
$65K
Average Starting Salary
What do Civil Engineers do?
Stand on any street corner and you will see the work of civil engineers. From the buildings to the roads to the systems underground, civil engineers make the natural and built environments work together to improve human lives. Civil engineering is a versatile profession that involves elements of structural design, geotechnical analysis, transportation systems, materials science, construction practices, environmental solutions and more.
What is Civil Engineering at the University of Texas at Austin?
Beginning the program gaining a strong foundation in scientific and engineering principles, you will be able to begin applying those principles to a range of engineering sub-disciplines including:
Construction Engineering

Environmental Engineering

Geotechnical Engineering

Structural Engineering

Transportation Engineering
In your third and fourth year, you will have the opportunity to select courses that will allow you to gain additional depth in your interest area(s). In many cases, undergraduate students have opportunities to complete research in these areas, complete internships during the summer and even study abroad.
Download undergraduate degree plans, flow charts, and current lists of approved technical electives for civil engineering.