Feature Stories
2019 Academy of Distinguished Alumni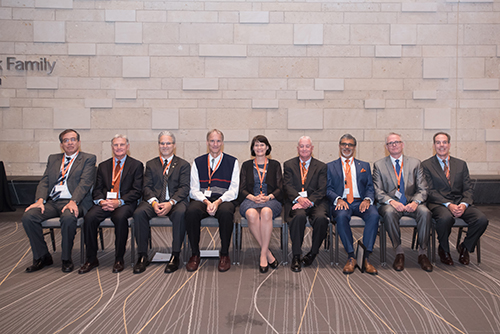 Nine alumni from the Department of Civil, Architectural and Environmental Engineering at The University of Texas at Austin have been elected to the Academy of Distinguished Alumni.
These distinguished graduates are recognized for expertise in their fields, research and education advancements and strong leadership qualities. The 2019 honorees are Brian Falconer, Ali Khataw, David Lott, Wayne Lott, Patrice Melancon, Dan Stoppenhagen, Victor Torres-Verdin, David Wilkes, and Gregor Wollmann.
The department established the Academy of Distinguished Alumni to acknowledge the professional achievements and contributions of its graduates. Twenty-seven charter members were inducted into the academy in 2003, and over 125 additional members have been selected since.
Bob Gilbert, Chair of the Department of Civil, Architectural and Environmental Engineering says "We are very proud of our alumni. They have a rich history of positive contributions to society and a strong vision for the future or our profession."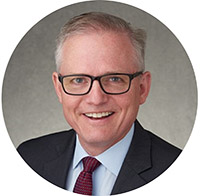 Brian Falconer - Principal, Sevrund Associates Consulting Engineers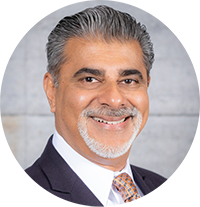 Ali Khataw - President/CEO, Encotech Engineering Consultants

David Lott - Founding Partner, Lott Brothers Construction Company

Wayne Lott - Founding Partner, Lott Brothers Construction Company

Patrice Melancon - Brigadier General, United States Air Force Reserves

Dan Stoppenhagen - Vice President and Head of Business Development for North Central and South America, Flour

Victor Torres-Verdin - CEO of the Torres Group

David Wilkes - Water Brand Leader, OBG

Gregor Wollmann - Senior Structural Engineer, HNTB Corporation