Sergio Castellanos is the department's new assistant professor.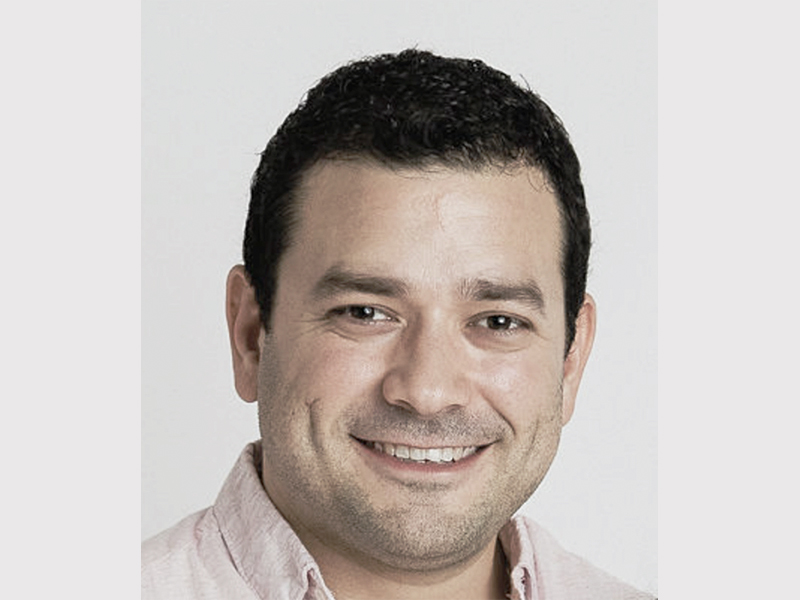 September 10, 2020
Dr. Sergio Castellanos will join the Department of Civil, Architectural and Environmental Engineering at The University of Texas at Austin as an assistant professor in January 2021.
Dr. Castellanos received his Bachelor's degree in Mechanical Engineering from The University of Arizona. He completed his M.Sc. and Ph.D. in Mechanical Engineering at the Massachusetts Institute of Technology in the Photovoltaics Research Laboratory.
His research focuses on analyzing pathways for decarbonizing the electrical grid and studying how equitable are the policies and deployment strategies for technologies that can get us to net-zero-emissions economies.
"I am excited to be joining the CAEE Department at UT Austin and engage with its amazing faculty and student body in tackling energy-related challenges in the electrical grid and transportation systems. I look forward to exploring these issues beyond the US and in emerging economies," said Castellanos.