Academy of Distinguished Alumni
Alumni Image #1:

Alumni Image #2: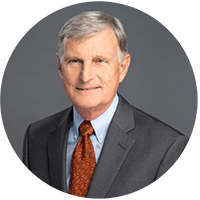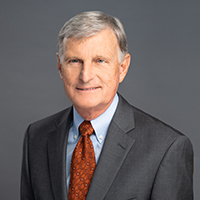 Wayne Lott
B.S., University of Texas at Austin, 1973
M.S., University of Texas at Austin, 1976
At a very young age, Wayne Lott's father allowed him and his brother, David, to visit construction sites. This budding interest in Construction Engineering has led to Wayne's successful career.
After graduating from UT, he joined Brown and Root Construction Inc. as an estimator in the Power Plant Division. Here, he spearheaded several projects for power plants in and around Texas. He then established Lott Brothers Construction Company with his brother in honor of their late father.
Lott Brothers focused on projects requiring extra care and high levels of production, including acute care hospitals, bed towers, behavioral hospitals, wellness centers, and chemical plants.
Recently, Lott Brothers has worked with Dr.John Borcherding and Dr. William O'Brien in analyzing the effectiveness of the CLEAR Flow Matrix through work sampling techniques and determined that the matrix improved management effectiveness from 15% to 35%,depending on the type of projects. This study has led to the development of the BalancedWorkFront™,software that has been adopted by a large multi-family developer as the standard reporting format for their construction program nationwide.