Academy of Distinguished Alumni
Alumni Image #1:

Alumni Image #2: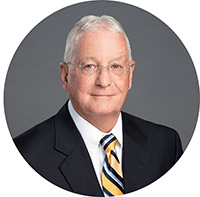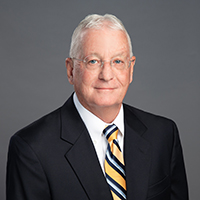 David Lott
B.S., University of Texas at Austin, 1974
M.S., University of Texas at Austin, 1976
David Lott began his career in construction at home while he was in middle school during the summers.His father, grandfathers, and great-grandfather were involved in construction in Texas and the southwest.
Following the completion of both his Bachelors and Master's degree with UT, David joined Brown & Root Construction. Five years later, in partnership with his brother, Wayne Lott, Lott Brothers Construction Company (LBCC)was founded in honor of their late father.
LBCC has contracted for and delivered some 7 million square feet of buildings including over 3 million square feet of hospitals including acute care hospitals, behavioral health facilities, critical access hospitals, rehabilitation hospitals, long-term acute care hospitals, memory care hospitalsand other medical facilities. The company's most significant hospitals include Seton Williamson Hospital and Seton Hays Hospital for the Ascension Seton system.