Academy of Distinguished Alumni
Alumni Image #1:

Alumni Image #2: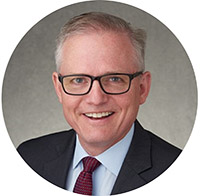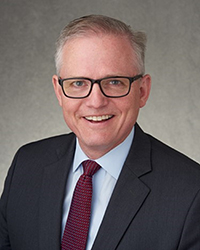 Brian Falconer
M.S., University of Texas at Austin, 1990
Brian received his B.S. in Architectural Engineering at the University of Kansas in 1988 and his M.S. in Civil Engineering from the University of Texas at Austin in 1990 where his thesis and research,under Dr. John Breen,were in post-tensioned anchorage zones in concrete bridge decks.His projects include design and renovation of low, medium and high-rise buildingsas well as long-span roofs and interiors and exhibit work.
Brian's body of work includes museums, athletic facilities, academic buildings, research facilities, medical complexes, transportation facilities, and commercial, residential, and retail developments.He is also proficient at coordination with geotechnical, wind tunnel, vertical transportation, and security consultants.