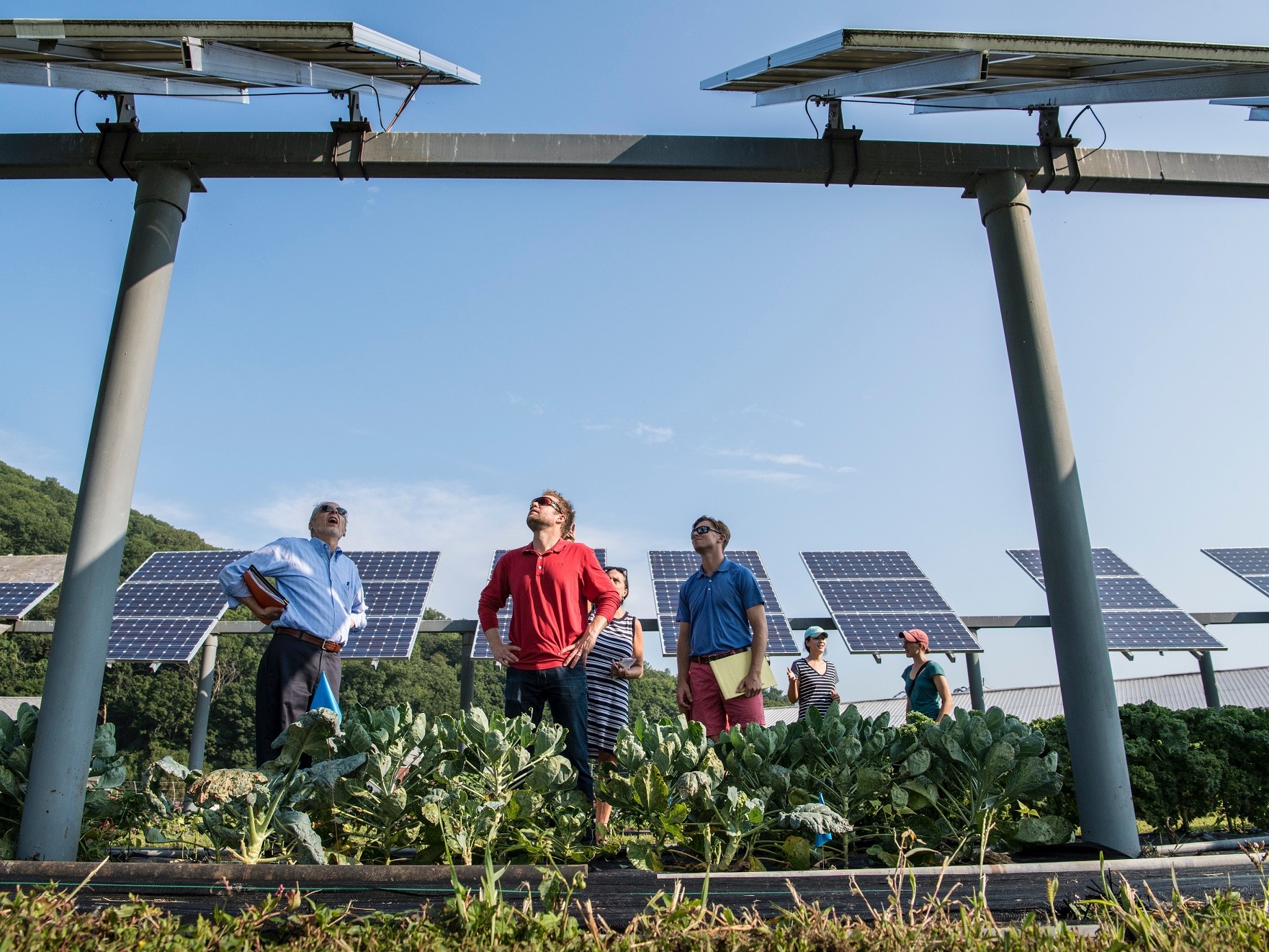 The Sustainable Systems graduate program focuses on a cross-disciplinary approach to addressing the complex problems surrounding the nexus of cities, water, and energy.
Between these broad themes are important and emerging connections that bring opportunities for creating a more sustainable future.
The Sustainable Systems MS/PhD program builds on the strengths of The University of Texas at Austin as a leader in engineering and allows for considerable flexibility in the selection of courses and research experiences. Students who understand the global imperative for innovation will be trained by faculty from across disciplines to understand, analyze and drive change as it relates to the environment, economics, and society, and will learn to be systems-based, innovative thinkers.
Sustainable Systems vs. Environmental and Water Resources Engineering - What is the Difference?
The Sustainable Systems MS/PhD program is a cross-disciplinary program focused on significantly broader civil engineering systems. We believe that tackling critical issues of sustainability requires both a deep technical grounding as well as a broad interdisciplinary perspective. SuS students gain fluency in both.