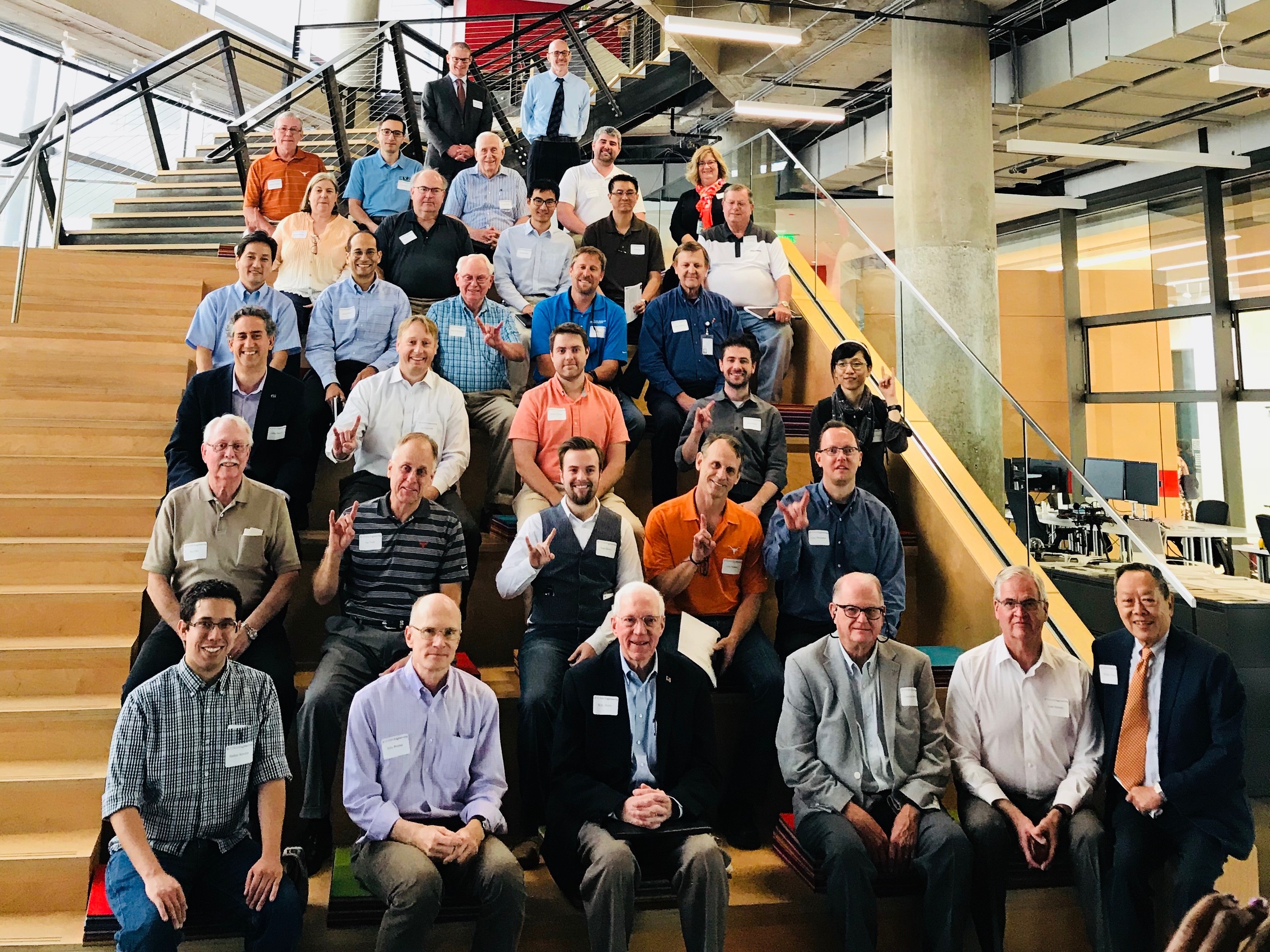 Our alumni and friends are a great source of pride to CAEE, as they continue our tradition of excellence and lead our students by example. Our graduates stay involved and give back to the department in ways that enhance our vision and community. Friends and industry partners are also vital to our mission.
The alumni relations office is focused on promoting communication and alliance among graduates, faculty, students, and friends of the department by providing a forum to exchange information through events, newsletters, and other activities.
We encourage alumni and friends to stay connected with the Department of Civil, Architectural and Environmental Engineering by following and interacting with our Twitter, Facebook, and Instagram accounts.
Interested in volunteering, speaking with students, or an alumni profile? Email This email address is being protected from spambots. You need JavaScript enabled to view it. to connect.

Giving back to the Department of Civil, Architectural, and Environmental helps us work towards our mission of education students who can design a safer, cleaner and more accessible world. Learn how to give back.